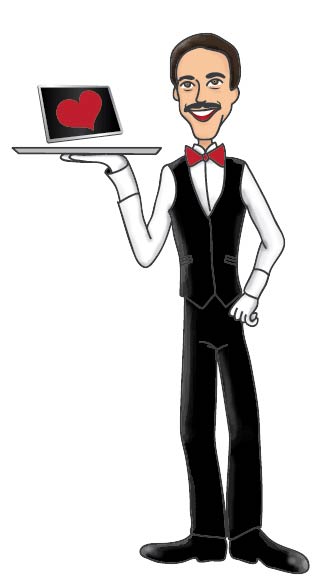 Here's a spot where I list links to hardware, software and information to help you with your home and office electronics purchases.
I've built affiliate relationships with these companies because over the years, I've found them to provide value and quality. You will find both commercial and consumer vendor links on these  pages. I've setup categories by page for easier reference and you can always use the Search box to find anything you are looking for. 
Avie's #Amazon jingle inspired by my recent Holiday order. @amazon I dig your convenience! pic.twitter.com/E59fkCICiC

— Avie Uniglicht (@askavie) December 18, 2017
I am here to help you design a custom solution or to answer any questions you may have. Please contact me for assistance.
If you have requested that I order product on your behalf and you wish to fax me your order details, please download the Word document below, complete and Fax back to me.